2023/2024 Softball Tryouts Softball · Female
Group Fees

Free
Individual Fees

Free
Windy City Rage softball tryouts for open spots on our 10U-18U teams are open for private tryouts
If you would like to tryout for any of our open spots on our teams please register here. One of our coaches will contact you to schedule a private tryout.
This is an open tryout for our 2023/24 season. All girls between the ages of 8-18 are eligible to participate. If you are interested in trying out for any of our open spots please register and one of our directors or coaches will contact you.
Windy City Rage FastPitch is a highly competitive program that seeks to allow girls between the ages of 8-18 the ability to compete at the highest level of the sport of travel baseball. We are a year-round program so there are high expectation of commitment. We are looking for girls that are willing to put in the hard work to become better player. We provide a competitive playing schedule in addition to showcase events that are meant to highlight our players talents and skills.

The Windy City Rage is primarily in the near north communities of Chicago and the nearby suburban areas. Our home fields are mainly located in Morton Grove, Skokie, Lincolnwood and Rosemont.
Coaches Wanted!

We are currently hiring additional coaches for the upcoming season. If you are interested in coaching or know of someone that is interested, please contact our softball or baseball directors. Parents with coaching experience and college players are also welcomed.
Looking to move your team?
The Windy City Rage is a highly competitive organization and we would welcome any coaches that are looking for a new home. Please contact one of our directors below to discuss how we can make your team's experience better.
We had over 200 girls tryout for our 2022/23 season so we are looking to make this more manageable by holding tryouts in smaller groups on multiple days.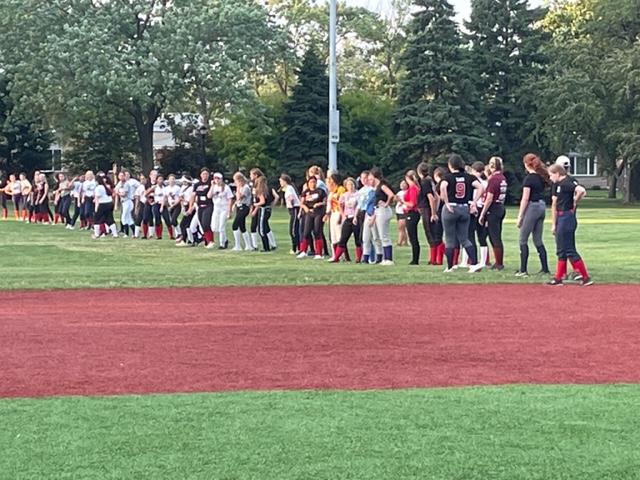 Our indoor practice center is located in Niles in the Oak Mill Plaza located at 7900 N. Milwaukee Ave.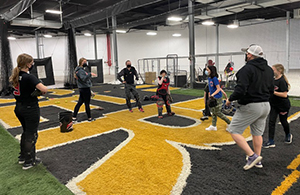 If you are unable to make the scheduled tryout date please contact our Program Director Marcello Falcone at: mfalcone@windycityrage.org to arrange a personal tryout.