2023/24 Baseball Tryouts Baseball · Male
Group Fees

Free
Individual Fees

Free
Windy City Rage baseball tryouts are scheduled for the 2023/24 Season
We will be holding tryouts for 12U -14U baseball teams.

Windy City Rage Baseball is a highly competitive program that seeks to allow boys between the ages of 12-14 the ability to compete at the highest level of the sport of travel baseball. We are a year-round program so there are high expectation of commitment. We are looking for kids that are willing to put in the hard work to become better players. We provide a competitive playing schedule in addition to showcase events that are meant to highlight our players talents and skills.
The Windy City Rage is primarily in the near north communities of Chicago and the nearby suburban areas. Our home fields are mainly located in Morton Grove, Skokie, Lincolnwood and Rosemont.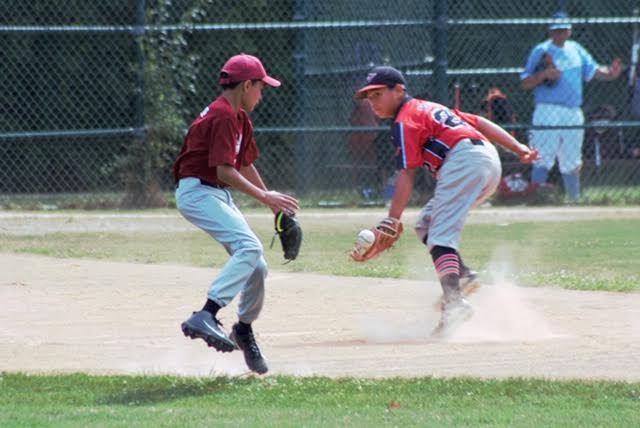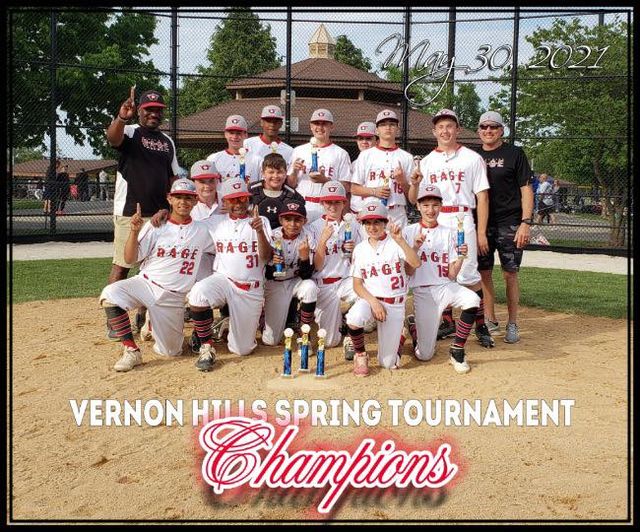 Our indoor practice center is located in Niles in the Oak Mill Plaza located at 7900 N.Milwaukee Ave. in Niles IL.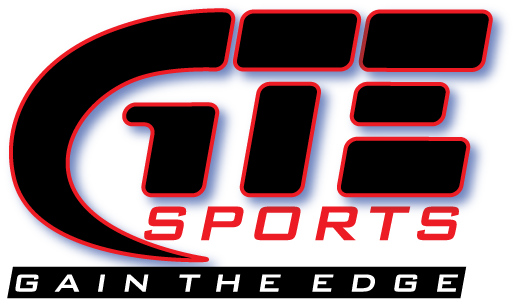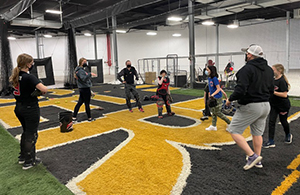 If you are unable to make the scheduled tryout date please contact our Program Director Rick Thompson at: rthompson@windycityrage.org to arrange a personal tryout.